The Restaurant Robot: How Feasible Is It in 2021?
February 23, 2021
65 views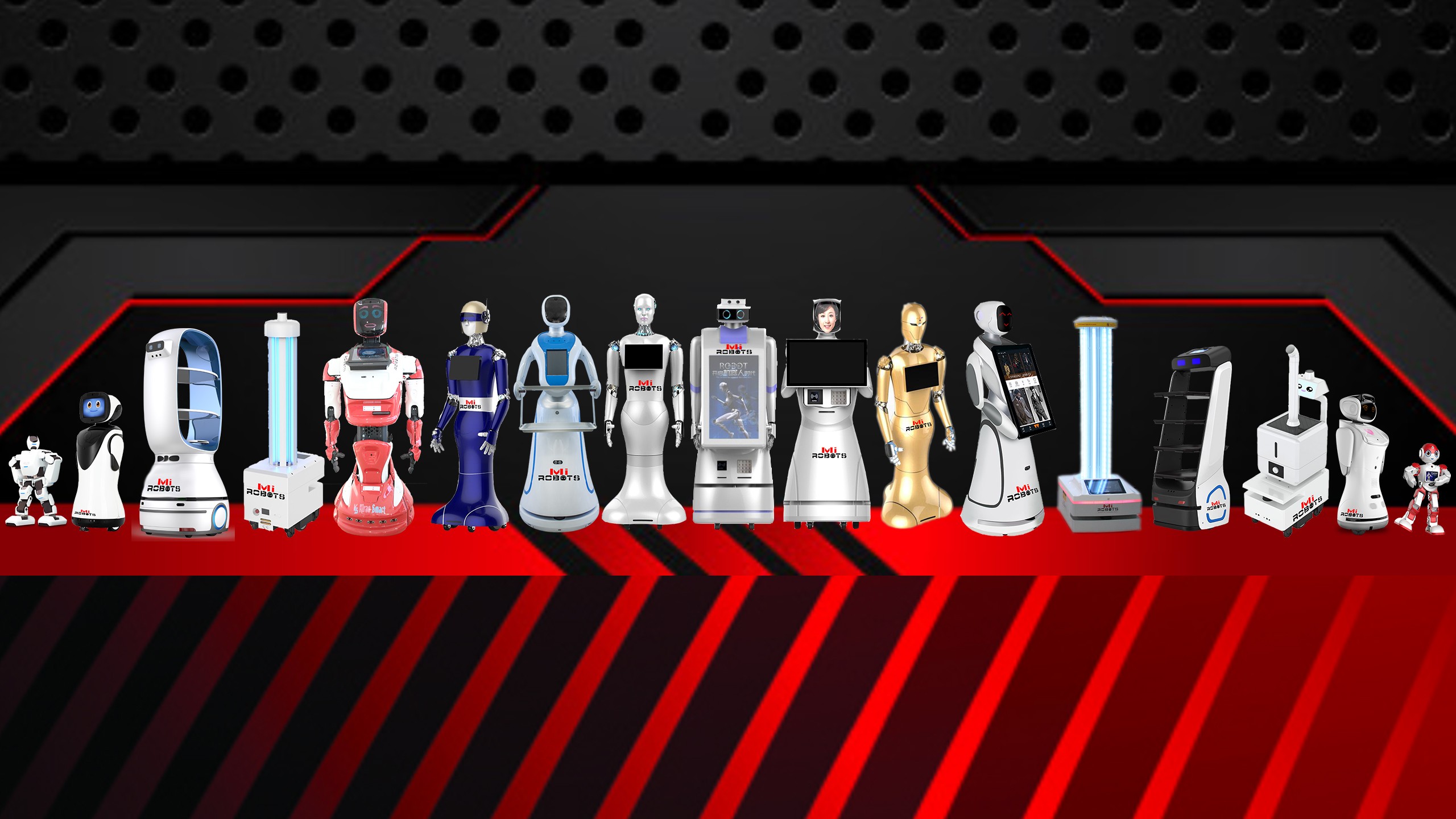 Robots are being introduced in several industries lately, from retail and hospitality to healthcare and education. For instance, you may be greeted by a robot dinosaur at the Henn-na Hotel in Japan on your next visit, and if you've never been to the Marriott hotel in Belgium, there's Mario the robot there, ready to welcome you in your native language ('he' speaks over fifteen languages and watches the buffet like a hawk!).
Restaurants aren't left behind in this 'robot revolution'. Diners are being served food by specially designed restaurant robots at eateries all over the world. So, how good is the restaurant robot in 2021? Do robots make good waiters now? Or do we have to wait a few more years?
Truthfully, there isn't a specific answer to this. While foodservice is beginning to incorporate this technology, there has been mixed success so far. Despite cutting-edge features like an optical sensing system for smooth navigation and multiple phrases programmed for customer interaction, there still seem to be quite a few shortcomings at times.
This is why some owners have found the restaurant robot in their establishment beneficial, whereas others have brought back human staff or even ended up shutting down because of inadequate robot service. However, the restaurant service robot may gradually turn into a feasible alternative with further technological advancements.
Non-human servers may seem like a marketing gimmick to diners, but employers reap multiple benefits through them. They save themselves multiple troubles like hiring, sick leaves, excessive breaks, or human error with various versions like cleaning robots. Moreover, customers receive a consistent brand experience and owners don't have to worry about the rise in minimum wage expenses either.
That's not all; a restaurant robot can also be programmed to prepare or cook food. For some businesses, investing once in an expensive robotic arm will prove cheaper than inefficient employees in the long run. Owners striving for financial stability are willing to overlook the concerns of people who depend on these job opportunities.
Still, there are certain glaring disadvantages of using a restaurant robot, given the state it is in at present. Some eateries in China have highly uncoordinated robots in comparison with humans: the track they can follow is pre-programmed, like the ability to prevent collisions.
This makes them slower, however, and they also cannot pour drinks or carry around liquid-based dishes like soups without spilling. All of this, on top of their limited ability to communicate with customers.
Not all restaurant bots are the same – "Pepper", a popular restaurant robot, is one of the best in human interaction, with revolutionary skills that allow it to promote items as well. Still, such robots can simply be replaced by apps fitted with plenty more features and a non-verbal interface instead.
Robots also need some time to adjust before they can be recognized as mainstream technology, not to mention the ethical concerns surrounding it. Job losses as well as other effects on society are essential topics to think of as humans navigate a new working scenario with the adoption of robots.
Furthermore, public acceptance of new technology can take a considerable amount of time, with some experts estimating a period of around four decades for society to completely accept the restaurant robot as a solution in food service.
If there are changes in this direction, restaurant staff might shift their focus on building and maintaining client relationships instead of operations, somewhat like what happened with bank staff with the introduction of ATMs. The technology of a restaurant robot almost certainly requires improvements, but major enhancements are already being made in a relatively short period of time, as seen in the evolution of computers and phones.
Robotized processes are just as certain to be implemented into widespread catering before actual robot waitstaff, as this technology is more prevalent and presently applied in several industries. Perhaps technology that simplifies processes without replicating human behaviour can still gain popularity. For example, quite a few Japanese sushi restaurants have been delivering meals to customers through conveyor belts for a few years now.
Robot waiters have their pros and cons, and general societal acceptance will also take time. Still, it's interesting to witness the advancement of this progressive technology.